Life is full of firsts. First word, first step, first day of school, first kiss, first designer purchase... There is also another first that I am experiencing at the moment; writing my first blog entry.
Yes it is the most romantic day of the year - Valentines Day. The day that pays homage to the mushy love letters, overpriced teddy bears clutching big bulging hearts, bunches of roses, new love, old love and lost love. Valentines, to me, is a day I love because I know I will be spending it with the one I love. I have been with my boyfriend for four years now and it has become a ritual for me to come home, after spending a romantic day together, and go through my box of love letters I have received over the years. A guaranteed way to make my heart flutter and know that what we share is unconditional love!
Unconditional love, I feel, is loving someone for who they are; their qualities, their actions, their habits (yes, even the annoying ones), their goals and their dreams.

No matter where you are and what you are doing, people all over the world are feeling the effects of unconditional love; in a smile, a romantic gesture, an argument or in a kiss. Unconditional love is the glue that sticks all the pieces of two people together.
So I hope that wherever you are on this wonderful day you remember to show a little extra love to that special someone. Please enjoy my beautiful flowers and the gorgeous sunshine on the best day of the year

- Valentines Day.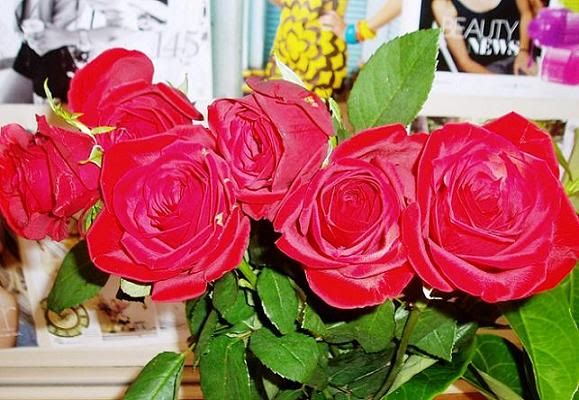 My beautiful roses - thank you James! xxx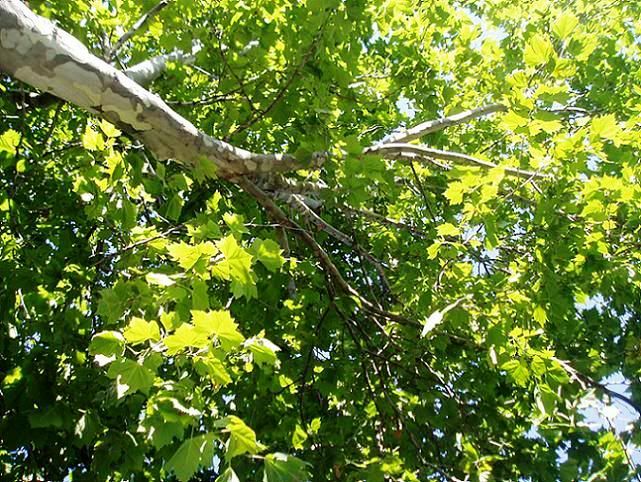 The gorgeous afternoon sunshine