Hello!
It's a pleasure to meet you. My name is Lisa and I am a 21 year old living out in the burbs of Melbourne. I have a degree in Public Relations, love nothing more than a new statement bag and have an ever expanding family that I adore. Ever since I can remember I have had an obsession with clothes and accessories (namely bags). My mum recalls her little six year old changing her outfit at least four times a day...and nothing much has changed. I love everything about fashion and accessories whether it be a new style, texture, length, print or fit. I have a part time job in an office full of amazing people who brighten my day and am in the midst of finding out what I really want to do with my life.
I have just been on an adventure to Thailand and Hong Kong with my amazing group of friends who I love. The whole trip was phenomenal and there was never a dull moment; beach, tanning, massages, long boat rides, shopping, full moon party, island hoping, cocktails, the penthouse, fish spa, eating, 4 wheel driving…ohhhh I could go on!
I love the idea of blogs as a place where I can put my thoughts down in the hope of inspiring, encouraging or simply entertaining others
.
So that's a smidge about me…I am sure we will learn more about each other soon. But for now, please enjoy some of my happy snaps from my recent trip.
Sunset from our room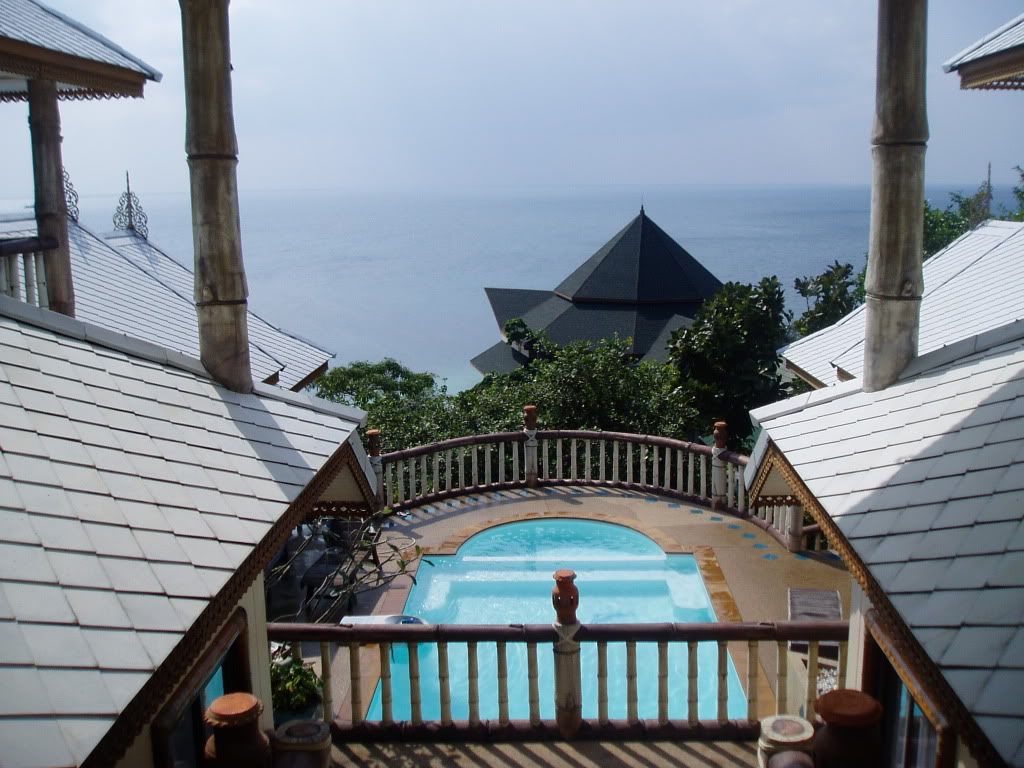 Our privte pool at the palace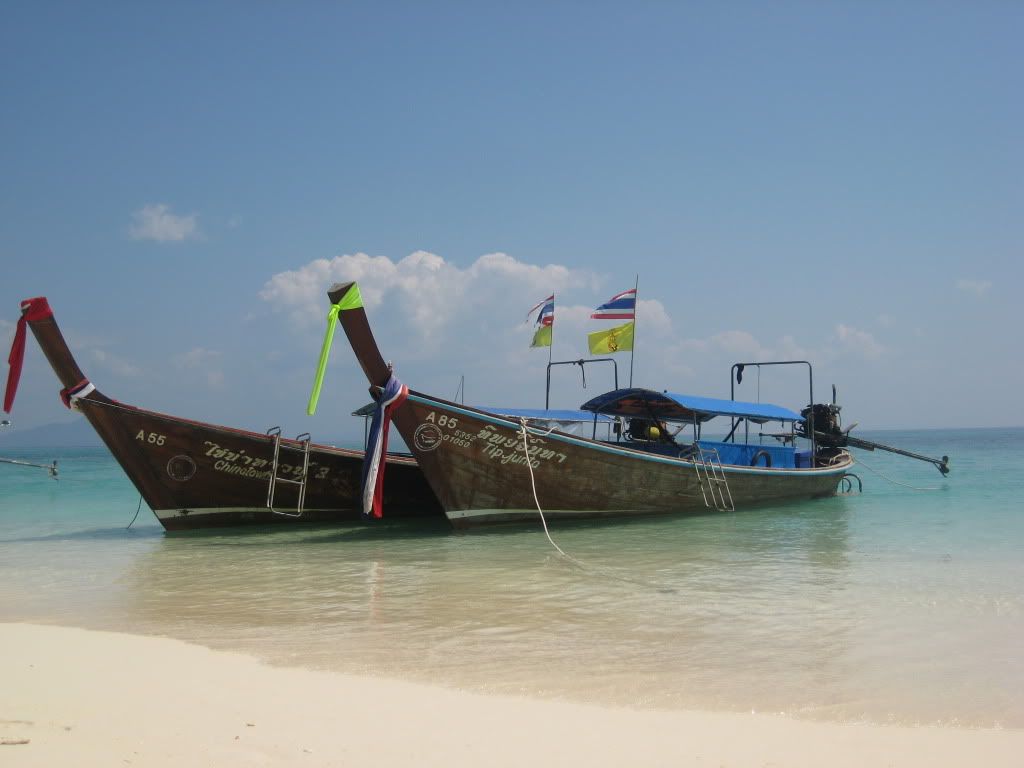 The long boats that took us island hoping around Phi Phi Island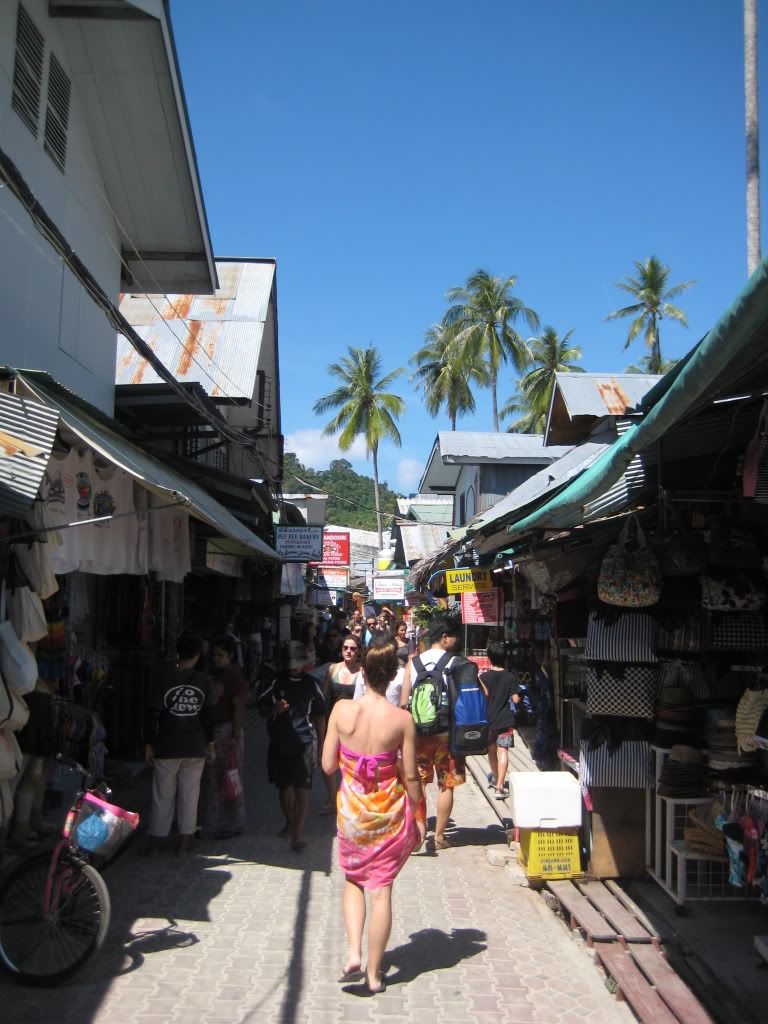 Shopping after spending the morning at the beach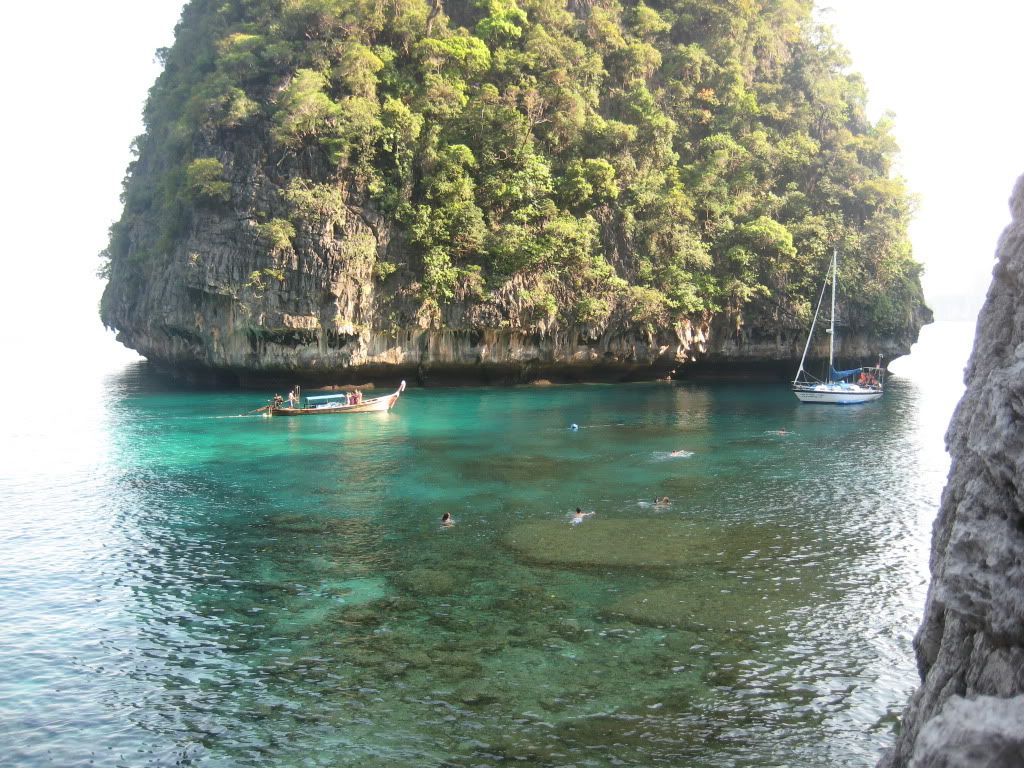 Snorkling behind Maya Bay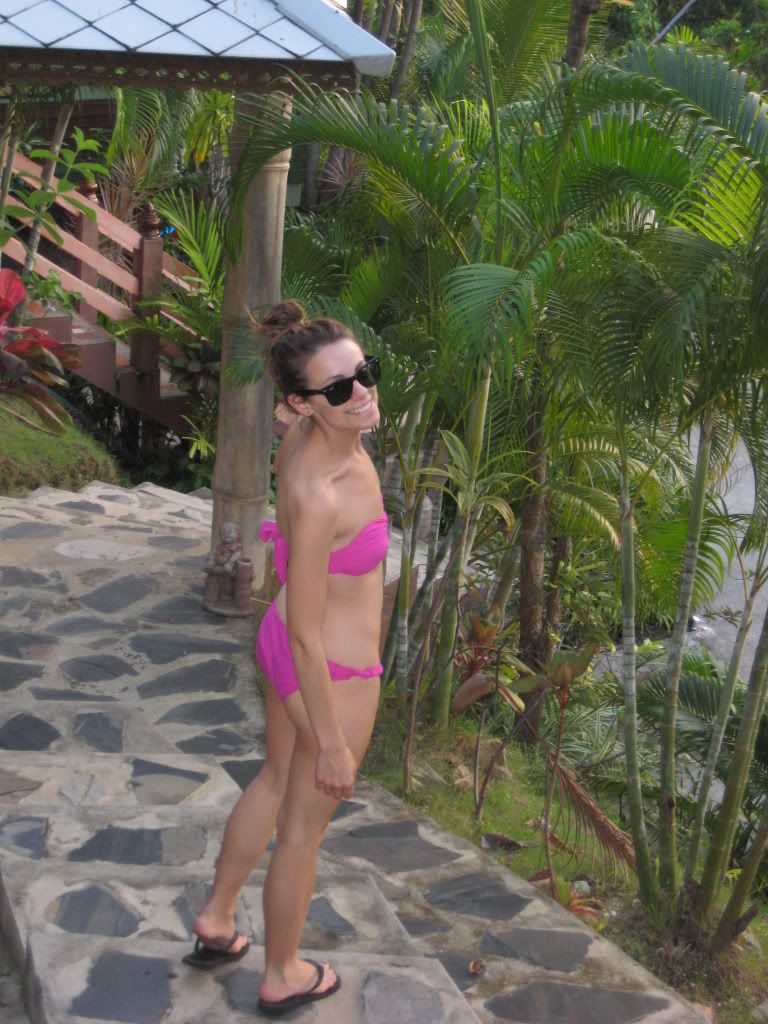 Heading to the beach for a massage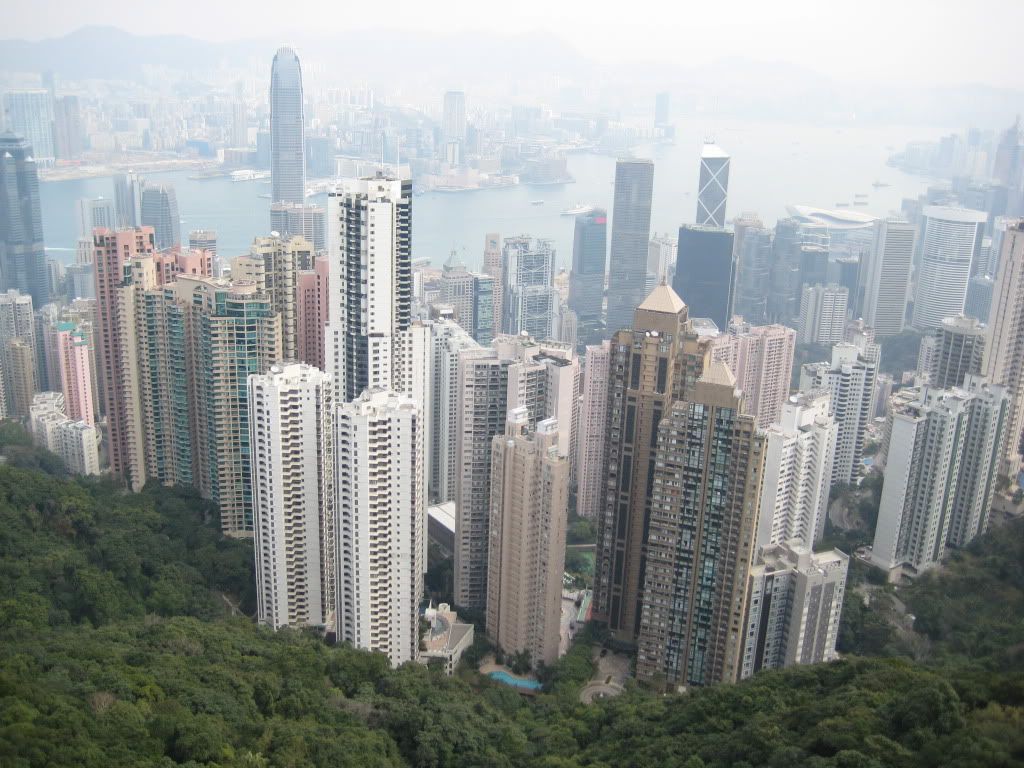 Hong Kong - Victoria Peak
Portugese village in Macau